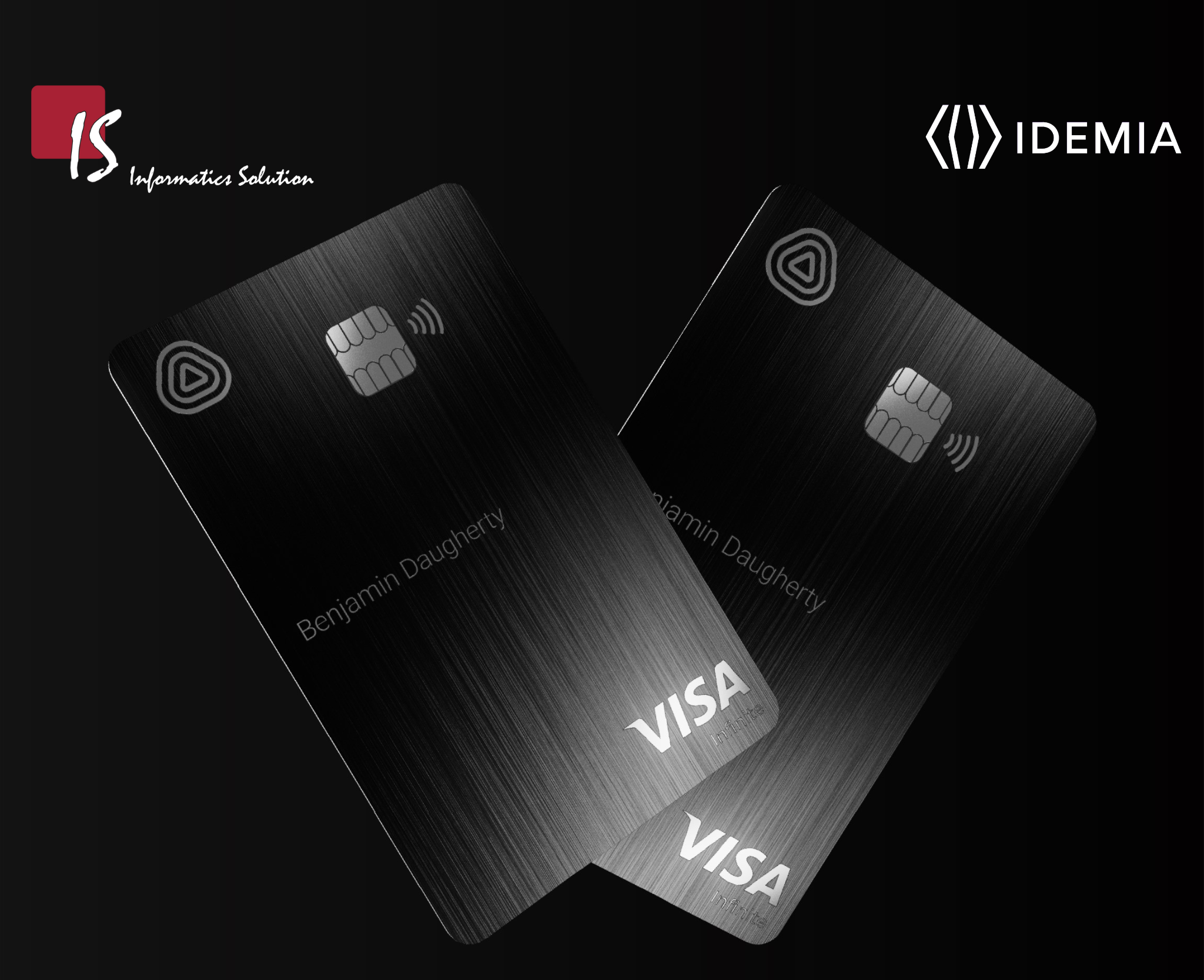 For the first time in Armenian banking history, as a result of the cooperation of ID Bank, Informatics Solution LLC and IDEMIA, the "Visa Infinite Special Edition" metal card with vertical printing is available in Armenia. 
ID Bank's "Visa Infinite Special Edition" metal card is a novelty in the market, full of complex functions and advantages, which offers cardholders many opportunities (find more details through the Bank's official website: https://idbank.am/cards/other/visa-infinite-special-edition/). 
Informatics Solution, in cooperation with the IDEMIA, offers a wide range of metal cards, starting from composite cards (within the most affordable price range) to "Exclusive" metal cards for the Bank's high-end and VIP customers. 
This wide selection of cards allows issuers to provide cards for any customer. We offer 5 types of metal cards: 
-Smart Prime 
-Smart Metal Art
-Metal Veneer
-Full Metal DI

-Full Metal

The body of the mentioned card types is made of combinations of different materials, as a result of which cards are obtained with different weights and shapes, and transmit unique audio and sensory effects. 
To learn more about purchasing metal cards for your business, write to Informatics Solution at office@informaticssolution.com or simply call us at +374 60 830303.