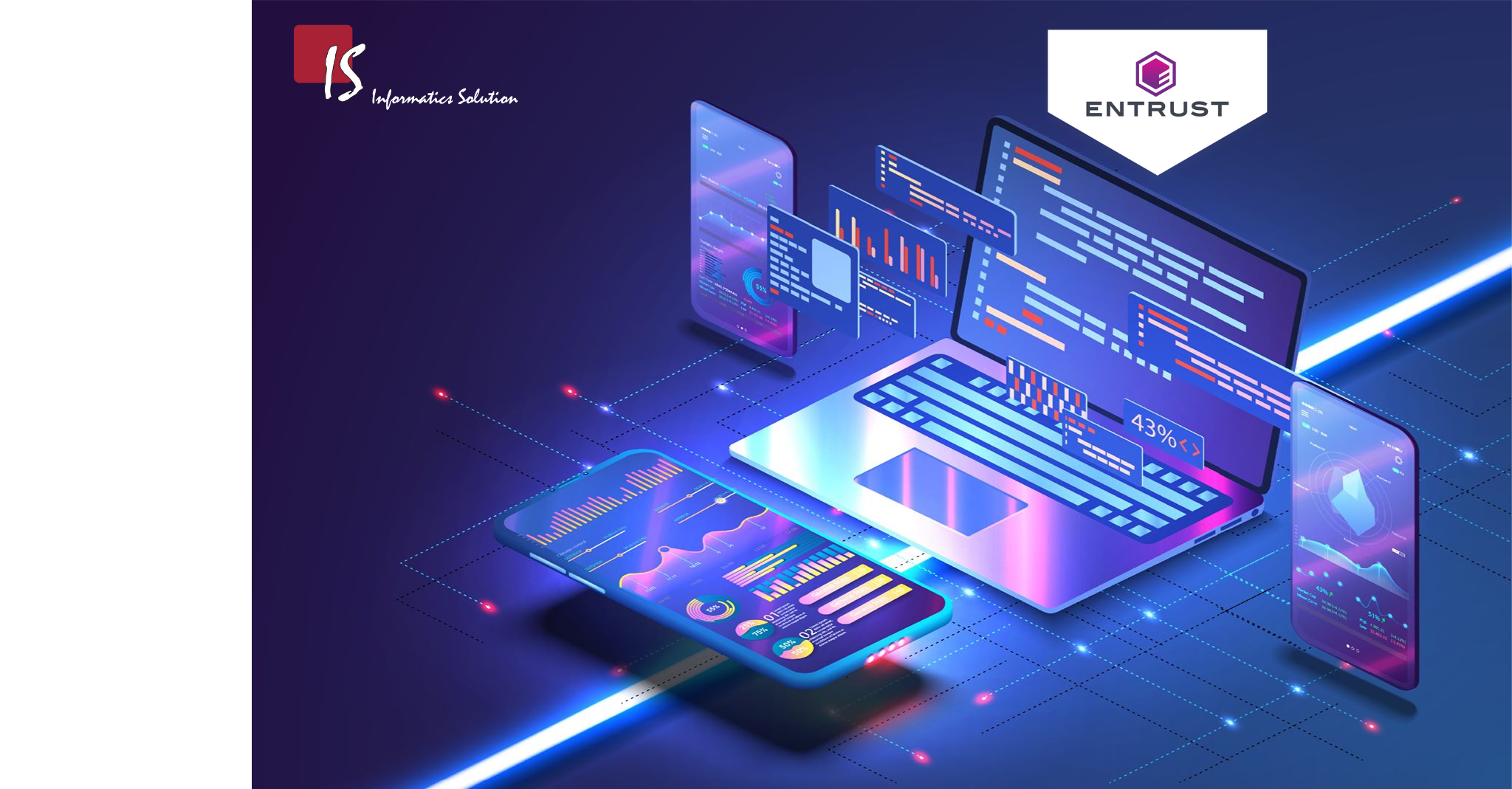 As part of the annual Informatics Solution seminars and events focusing on Modern Day Banking Solutions for the banking sector in Armenia, a two-day seminar was held at the company's head office in Yerevan from August 24-25. Representatives from prominent banks in Armenia were introduced to the Digital Solutions provided globally by Entrust company. The representative from Entrust met with the bank delegations individually and introduced the solutions that the company provides both in hardware and software, on a global scale. 
While Armenia is already one of the most advanced countries in terms of digital banking solutions in the region, spanning from MENA to CIS, the introductory discussion on the Entrust Digital Solution was well received by the bank delegations present at the two-day seminar.
This two-day event was a continuation of a recent series aimed at introducing the latest trends and technologies in global banking by the main vendors and technology developers worldwide.
Օther events dedicated to the new trends and solutions for the banking sector took place earlier this year, with representatives from Idemia and Gunnebo presenting their respective solutions.
Informatics Solution has been the official representative of Entrust Company in Armenia for over 20 years and provides the banking sector of Armenia with both hardware and software solutions of Entrust company.
To keep up with the latest news and updates follow our Facebook page: https://www.facebook.com/profile.php?id=100055532384683