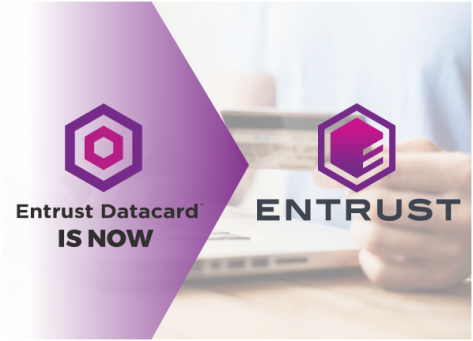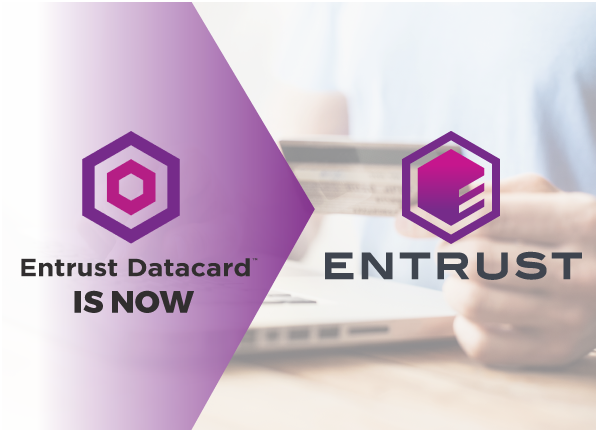 Entrust Datacard, The Global Leader in Credential Issuance and Digital Security is now "Entrust"!
In September 2020, "Entrust Datacard" announced its new brand identity and company name – "Entrust", by highlighting its position as the leading company in developing and providing unique digital security software's and credential issuance solutions. This evolution including the new logo, new tagline, new policies and positioning is tightly linked to the company's mission: to keep the world moving safely by enabling trusted identities, payments, and data protection. Datacard Corporation is founded in 1969 with the advent of secure, high-speed payment and identity card printers. Since then, it started to develop new technologies and extended its global footprint. With acquiring the entrust in 2013 it became "Entrust Datacard" and continue delivering trust in payment card solutions and has added breadth and depth to its trusted identity and data security solutions....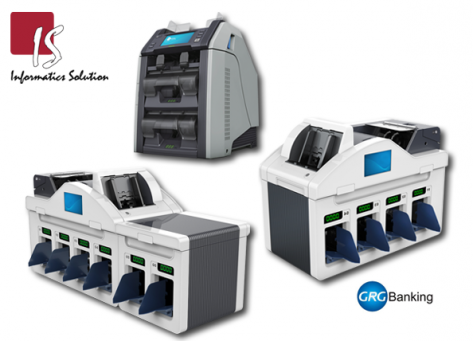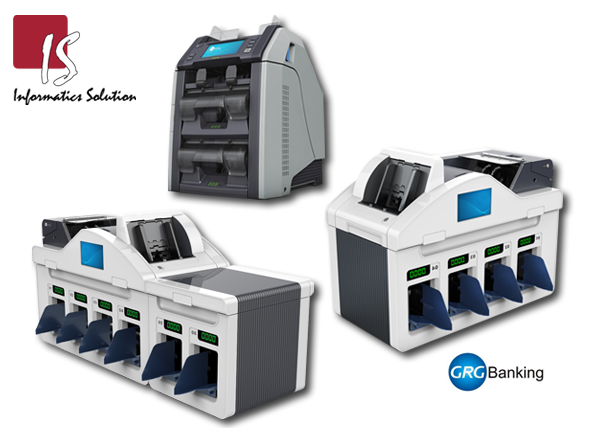 Upgrade your Counting and Sorting method into the next level
Accurate Banknotes, Better performance, Upgrade Counting and Sorting method into the next level Banknote Sorters are essential for industries that are handling large volumes of cash. What the banks, CIT's and financial institutions really need is a high-quality cash counting and sorting machines with counterfeit money detection feature. Cash sorting machines allow to efficiently counting and processing cash with the added benefits of increased security and accuracy. They also provide businesses with savings of time and labor costs and streamline your cash management process. GRG CM series intelligent Banknote sorter machines have the professional and comprehensive banknote detection technology, which is able to detect soiled, stained, taped, torn and folded notes. Once the sorting criteria are set, the banknotes can be sorted accordingly: ✓ Fitness sorting ✓  Version sorting ✓ Denomination sorting ✓  Customized...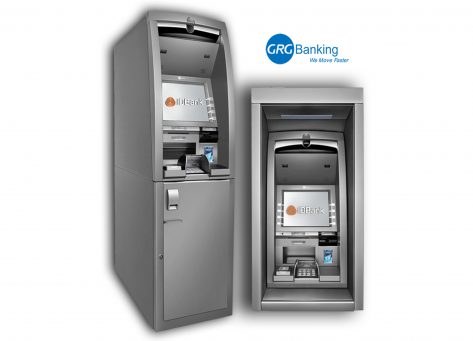 IDBank's New Branch with New GRG Recyclers
Introducing the GRG recyclers H68N Series, now available in the IDBank's Northern Avenue new branch. We are happy to announce that "IDBank" with the cooperation of "Informatics solution" has acquired a new generation of automated teller machines "GRG H68N" recyclers which can serve customers with a great variety of services in a much easier way. Pointing out the touch screen and contactless features now IDBank has the opportunity to break the limits for its given services to customers and this is an added value for the Bank. In the near future, customers will have the chance to benefit from different services such as exchange their money or even change to smaller notes. The H68N series is comprised of cutting-edge cash recyclers, which shift heavy counter transactions to the self-service zone....