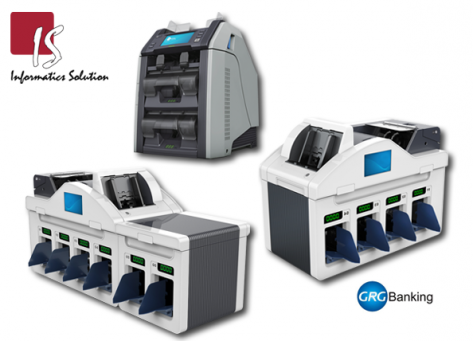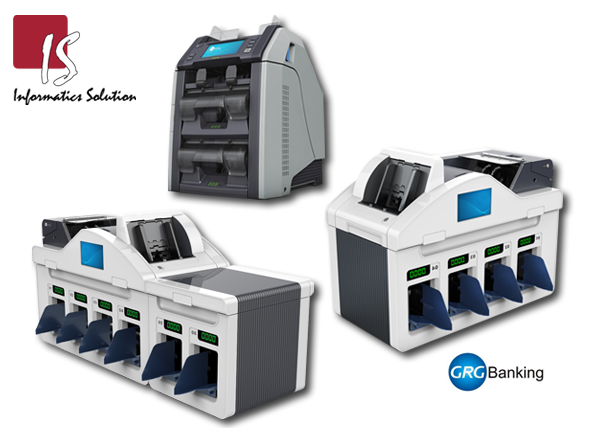 Upgrade your Counting and Sorting method into the next level
Accurate Banknotes, Better performance, Upgrade Counting and Sorting method into the next level Banknote Sorters are essential for industries that are handling large volumes of cash. What the banks, CIT's and financial institutions really need is a high-quality cash counting and sorting machines with counterfeit money detection feature. Cash sorting machines allow to efficiently counting and processing cash with the added benefits of increased security and accuracy. They also provide businesses with savings of time and labor costs and streamline your cash management process. GRG CM series intelligent Banknote sorter machines have the professional and comprehensive banknote detection technology, which is able to detect soiled, stained, taped, torn and folded notes. Once the sorting criteria are set, the banknotes can be sorted accordingly: ✓ Fitness sorting ✓  Version sorting ✓ Denomination sorting ✓  Customized...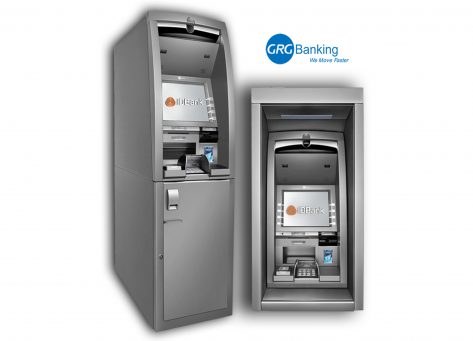 IDBank's New Branch with New GRG Recyclers
Introducing the GRG recyclers H68N Series, now available in the IDBank's Northern Avenue new branch. We are happy to announce that "IDBank" with the cooperation of "Informatics solution" has acquired a new generation of automated teller machines "GRG H68N" recyclers which can serve customers with a great variety of services in a much easier way. Pointing out the touch screen and contactless features now IDBank has the opportunity to break the limits for its given services to customers and this is an added value for the Bank. In the near future, customers will have the chance to benefit from different services such as exchange their money or even change to smaller notes. The H68N series is comprised of cutting-edge cash recyclers, which shift heavy counter transactions to the self-service zone....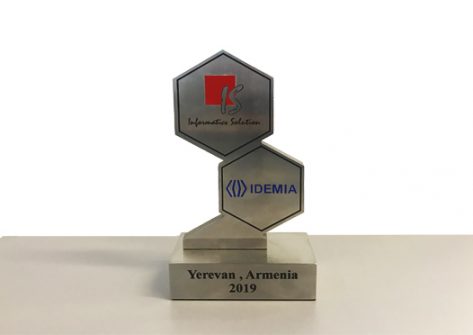 IDEMIA Conference
On November 19-21, Informatics Solution was pleased to host our colleagues and representatives from IDEMIA. The first keynote speaker was vice president of financial institutions, Pierre Alain Bauer, who demonstrated IDEMIA's non-digital portfolio, metal cards, motion code, and F-code. Next speakers were, Wido D.M. Beekman the head of digital sales financial institutes Europe and CIS region and Julien Huyghe digital payment-global presales manager who presented the digital payment solutions and tokenization. During the event, Armenian banks participated in the meeting and had active discussions followed by Q&A sessions with IDEMIA representatives. During the conference, Pierre explained the new technology of payments cards F-Code, motion code, metal cards with its use cases. Furthermore, he spoke about the market trends, earning customer's trust to use the bank's new products and understanding consumers'...