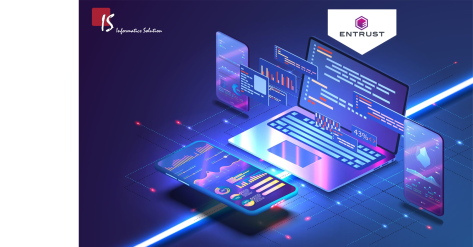 Digital Solutions Seminar by Entrust Company
As part of the annual Informatics Solution seminars and events focusing on Modern Day Banking Solutions for the banking sector in Armenia, a two-day seminar was held at the company's head office in Yerevan from August 24-25. Representatives from prominent banks in Armenia were introduced to the Digital Solutions provided globally by Entrust company. The representative from Entrust met with the bank delegations individually and introduced the solutions that the company provides both in hardware and software, on a global scale.  While Armenia is already one of the most advanced countries in terms of digital banking solutions in the region, spanning from MENA to CIS, the introductory discussion on the Entrust Digital Solution was well received by the bank delegations present at the two-day seminar. This two-day event was a...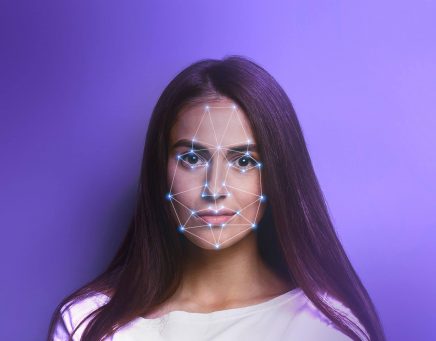 IDEMIA's facial recognition ranked #1 in NIST's latest FRVT test
IDEMIA announced that its facial recognition algorithm 1: N came top among 75 tested systems and 281 entrants in NIST's latest FRVT1. FRVT measures how well facial recognition systems work for civil, law enforcement, and security applications covering accuracy, speed, storage, and memory criteria. FRVT test results are acknowledged to be the gold standard of the global security industry. NIST's March 26, 2021 test results establish beyond all doubt that IDEMIA has the best identification system on the market. Taking border control systems as an example, IDEMIA achieved the best accuracy score of 99.65% correct matches out of 1.6 million face images. One of the important aspects of AI-based automated facial recognition is to teach its various algorithms not only to be accurate but equally important fast and optimized for...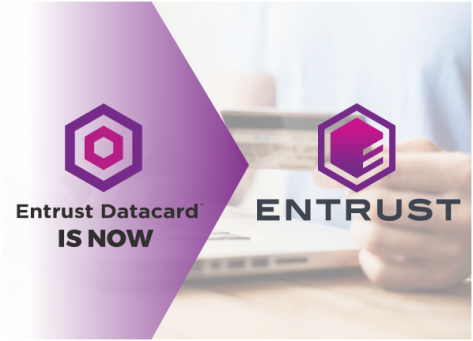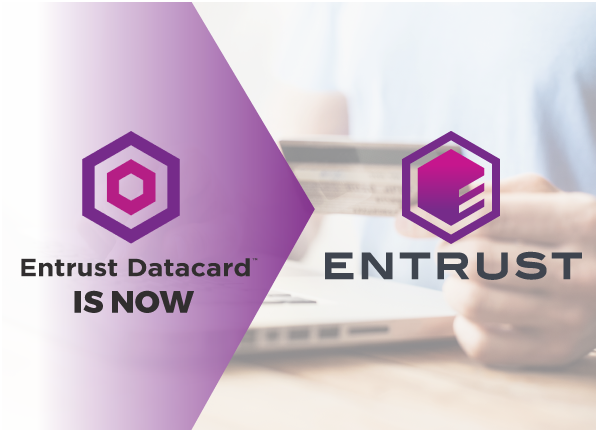 Entrust Datacard, The Global Leader in Credential Issuance and Digital Security is now "Entrust"!
In September 2020, "Entrust Datacard" announced its new brand identity and company name – "Entrust", by highlighting its position as the leading company in developing and providing unique digital security software's and credential issuance solutions. This evolution including the new logo, new tagline, new policies and positioning is tightly linked to the company's mission: to keep the world moving safely by enabling trusted identities, payments, and data protection. Datacard Corporation is founded in 1969 with the advent of secure, high-speed payment and identity card printers. Since then, it started to develop new technologies and extended its global footprint. With acquiring the entrust in 2013 it became "Entrust Datacard" and continue delivering trust in payment card solutions and has added breadth and depth to its trusted identity and data security solutions....